About LFC Nashville
Our History
Informally founded in 2011 and officially recognized by Liverpool Football Club beginning with the 2018/2019 Premier League season, the Official Liverpool Supporters Club of Nashville, Tennessee, is a collection of football/soccer fans who gather in camaraderie to cheer on the mighty "Reds" of Liverpool, England during every matchday. The group is open to all people both local to middle Tennessee and from abroad who would choose to gather together and join in song and support while watching our beloved team from "Merseyside."
Our Mission
LFC Nashville's main goal is provide a consistently safe, fun and inclusive location and atmosphere where Liverpool fans can watch every match and connect with others who share the same passion for the sport and the club. LFC Nashville will strive to not only grow the fanbase of Liverpool FC in Tennessee through education of the club and city's esteemed history but will also look for opportunities to grow the love and support of the sport of football/soccer in general through charitable works, event planning and community engagement.
Leadership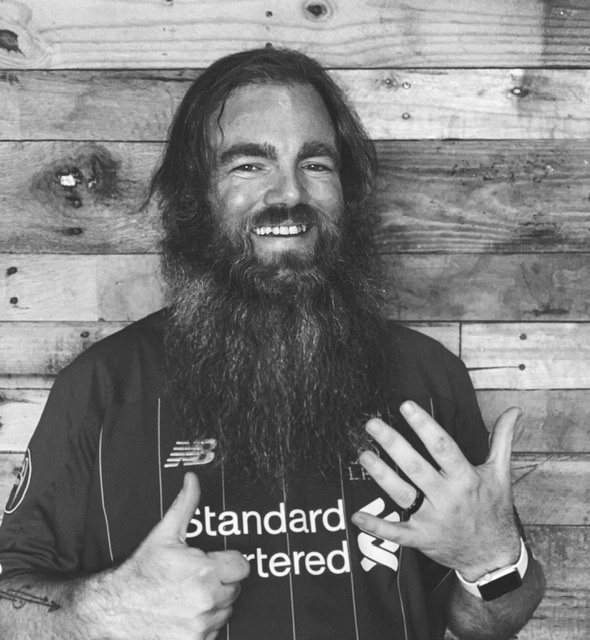 Keith Dyer
President
Originally from Atlanta, I have had the pleasure of living all over this country but finally found home here in Nashville in early 2018. I became a supporter after watching the Reds in 2013 and falling in love with the values of the club. My favorite memory is the second leg of the 2019 semi-finals of the Champions League. Corner taken quickly...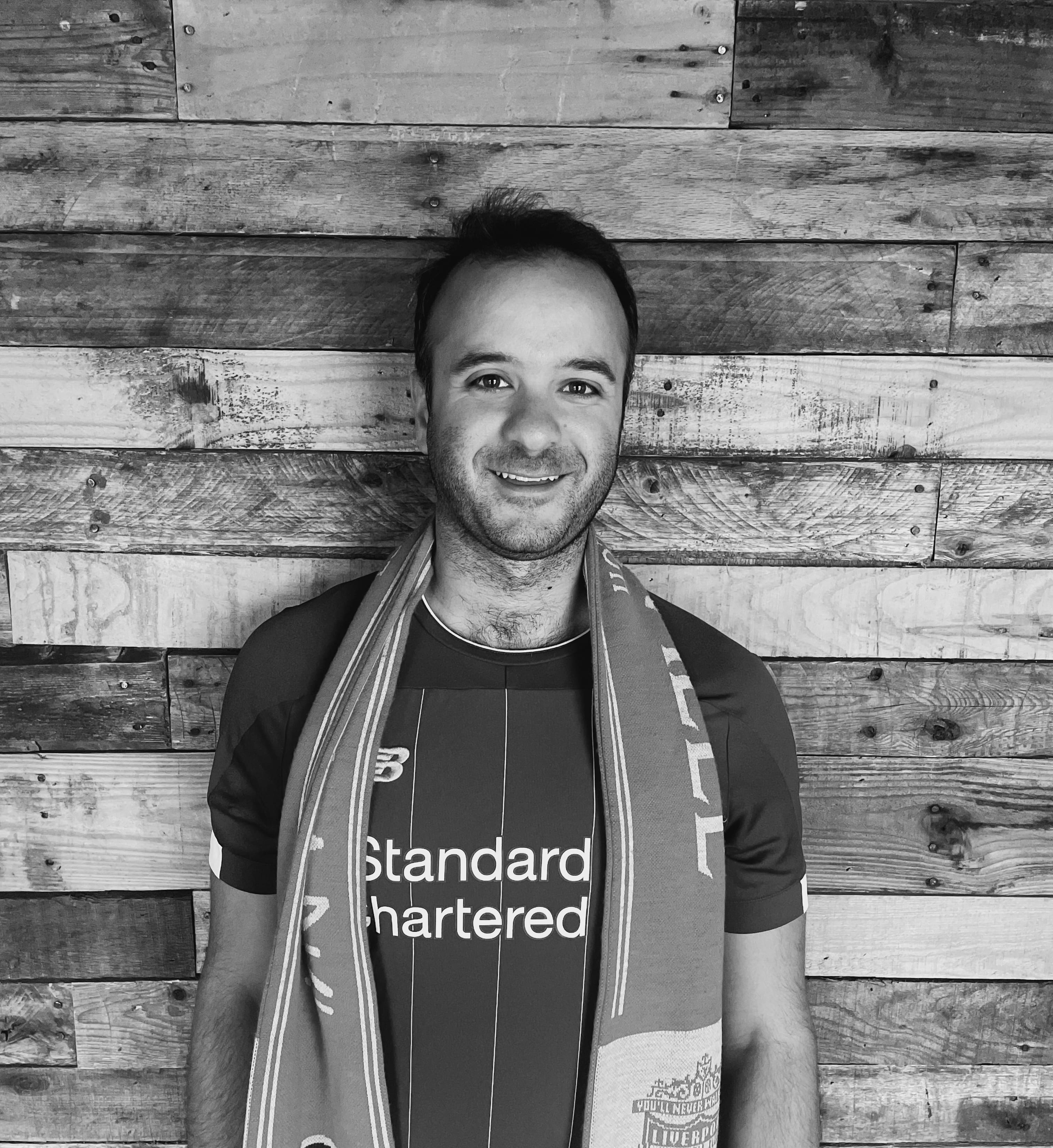 Ryan Patrick Noormohamed
Vice President
Born and raised in West Texas, I was raised by my father to follow English football from a young age. The 2005 Champions League and 2006 FA Cup finals awoke a passion for Liverpool Football Club that grows stronger every year and hasn't subsided. Upon moving to Nashville in 2017 I immediately joined the OLSC. Though I've been an LFC supporter for most of my life, my favorite moments as a fan have been shared here in Nashville with my OLSC Nashville family who have proven time and time again through the highs and the lows that we'll never walk alone.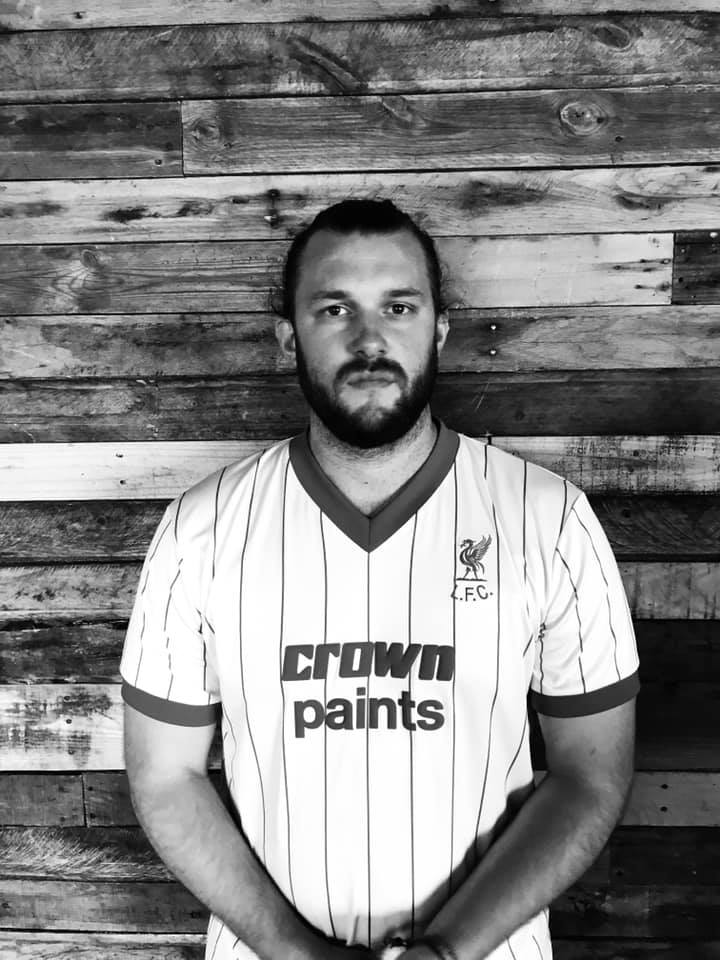 Tripp Taraldsen
Secretary
Grew up in North Carolina, I've been living in Nashville since 2015 and my first stop was this supporters group. I started watching soccer after WC 2006, I loved the Spanish side and playing with Liverpool on FIFA. Once Torres made the move to Merseyside I couldn't get enough, I fell in love with the club after that. My favorite Liverpool memory is standing in the Kop celebrating an injury-time winner against Tottenham, a feeling that can't be replicated.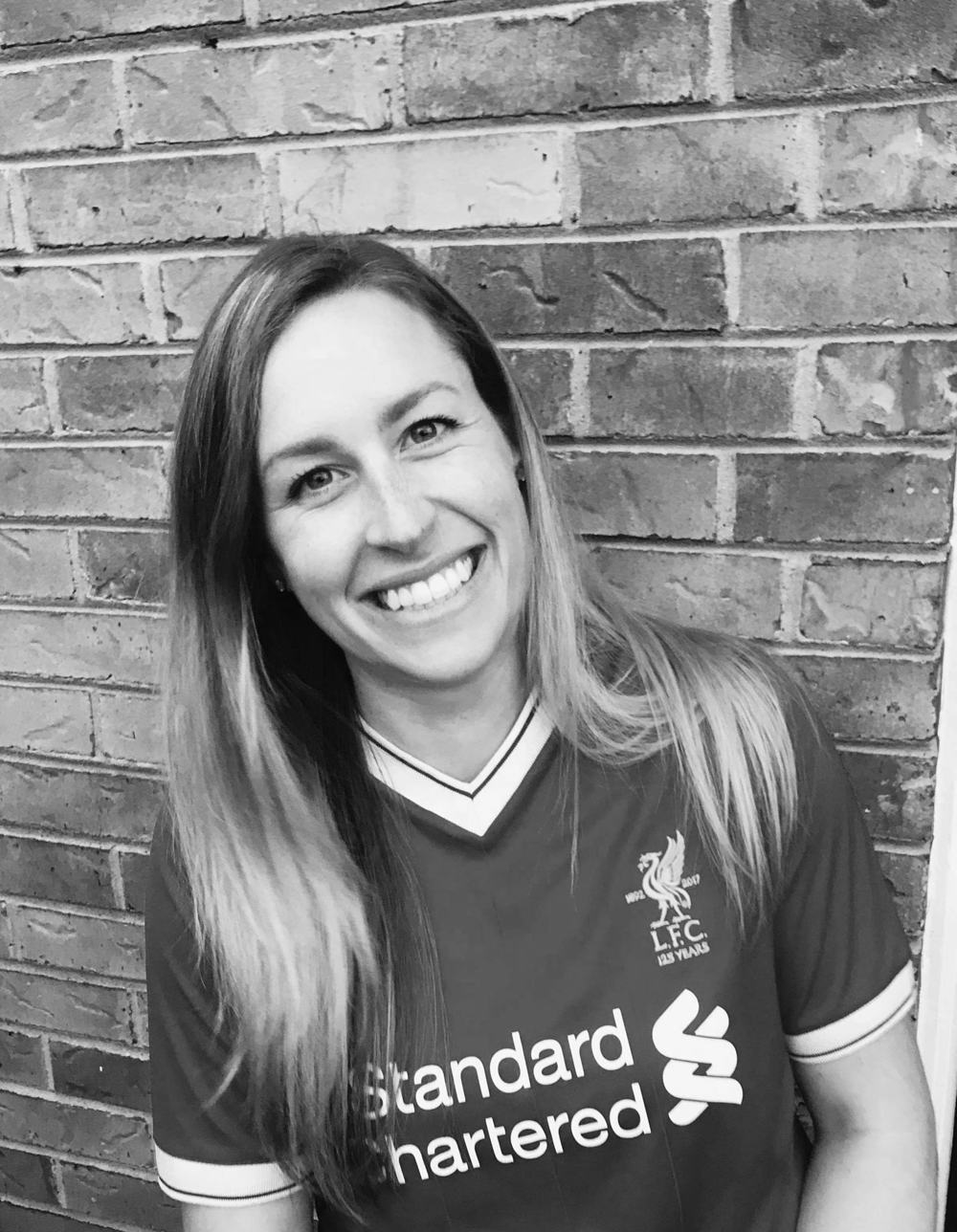 Hilary Van Messel
Treasurer
Born and raised in southern California, I've lived in Nashville since 2011. I grew up playing soccer but never really followed the sport. I was invited to watch a Liverpool match mid 2015/16 season and that's where my love for Klopp- I mean LFC began. Favorite Liverpool memory? Sharing that unforgettable match day in the Kop with Tripp, watching all the players run over to our corner of the pitch to celebrate that wild stoppage time winner against Tottenham made by King Mo himself in March 2019!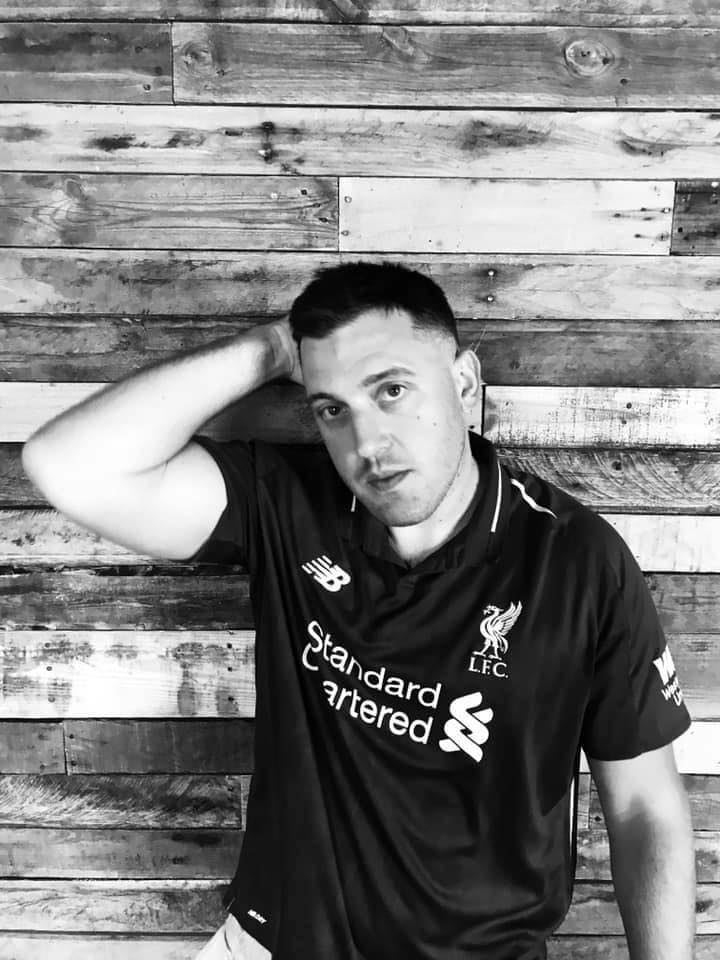 Andrew Anglin
Restaurant Liaison
One of only a few folks native to Nashville left in this great town. My roommate in college introduced me to the club and I've been in love with LFC ever since. My favorite memories are all with our OLSC but it's hard to top WINNING IT 6 TIMES!!!!!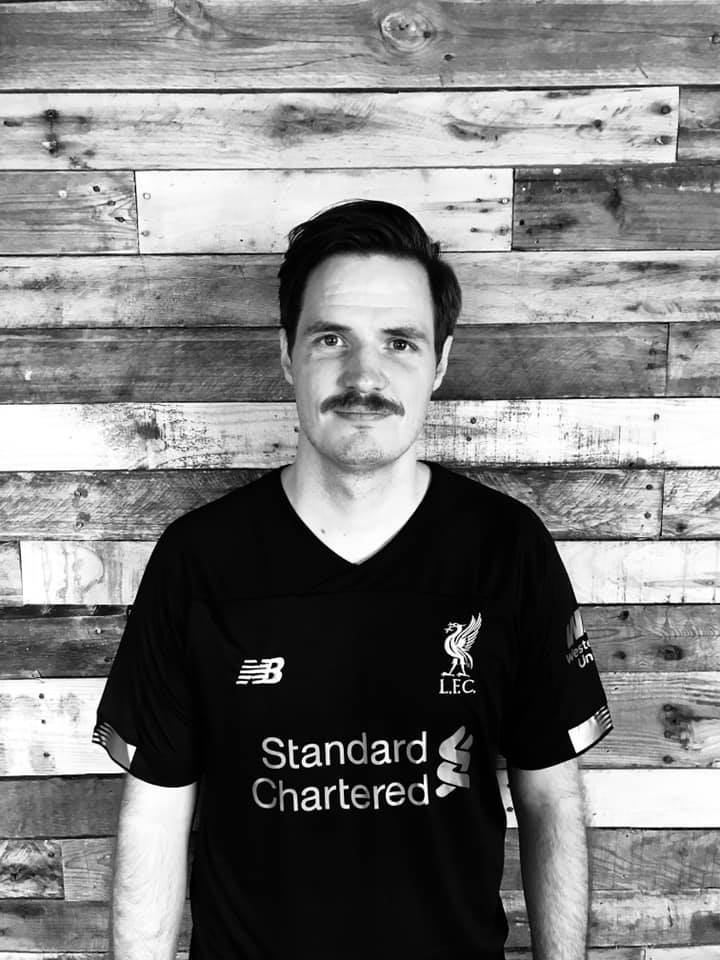 Nicholas Hoium
Webmaster
A midwesterner that fell in love with the hospitality of the South. Have loved soccer since I was a toddler and started religiously watching my beloved Reds during my undergrad at IU. My favorite memories include the comeback against Dortmund; City at Anfield in '14 and '18; and, most definitely, experiencing the highs and lows of the road to number SIX with my LFC family.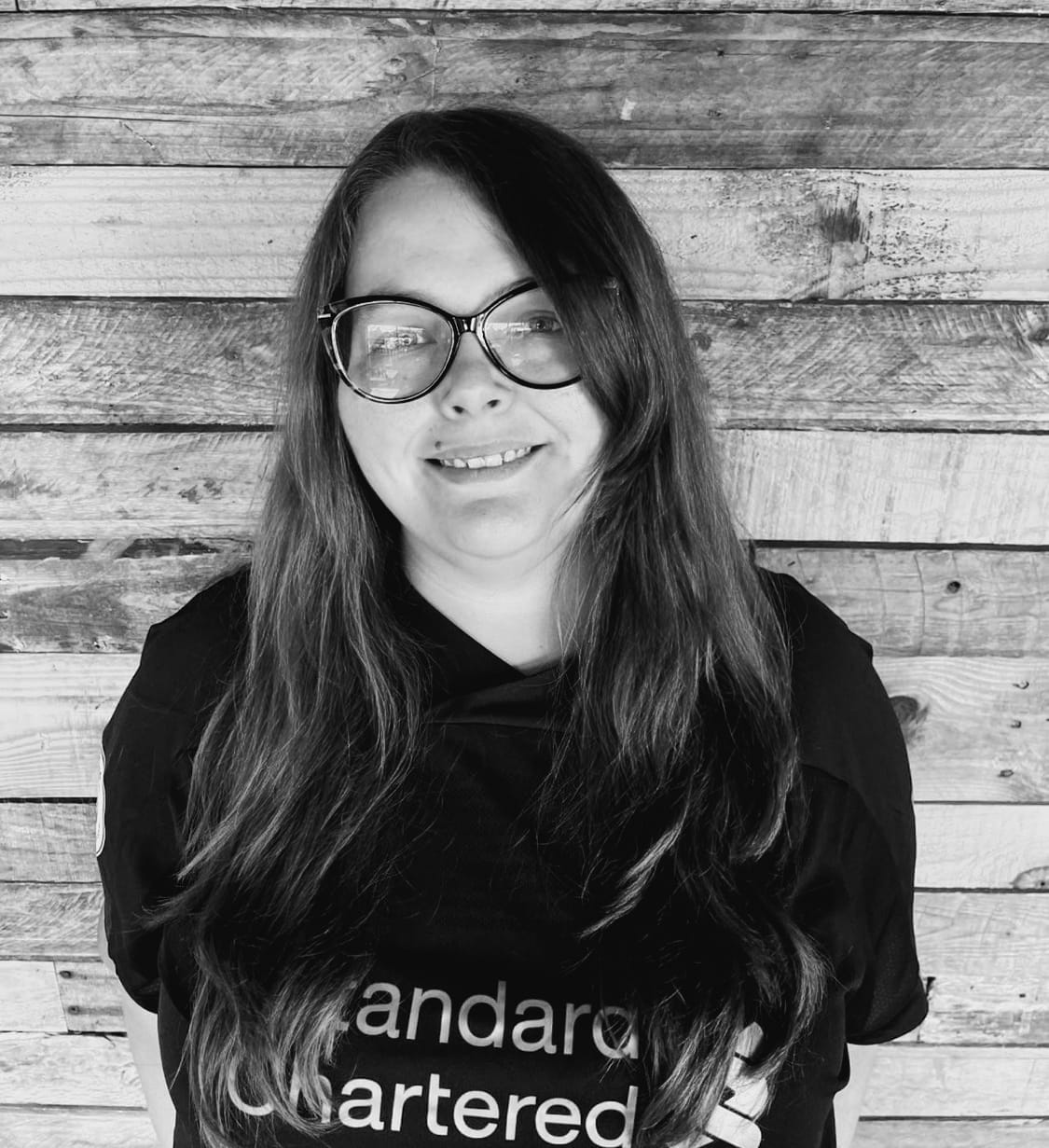 Jayme Dyer
Social Media Manager
Picture it. Nashville 2017. I was tagging along with then beau to watch a Liverpool match. Him being new to Nashville and me new to soccer, we didn't know anyone but were invited to the match day photo anyway. As the club grew and migrated(and grew…and migrated), I found some great friendships, and now, family out of this club. I wholeheartedly believe in our Bossman, the values of the club, and I mean Alisson's pretty great [to look at] too. 😬 Thankful for this club especially my #merbabes!